Unlock Your Potential, Embrace Your Divine Journey
Welcome, beautiful soul, I'm so glad you've found your way here! I'm Rebecca, and my mission is to guide and support you on your journey to self-discovery, energetic awakening, and personal empowerment. With a compassionate heart and years of experience in holistic healing, I offer tools and resources to help you unlock your potential, deepen your connection to your true self, nature, and the angelic realms. For those ready for personalized guidance, I provide one-on-one energy sessions, intuitive readings, and essential oil mentorship.
Feel free to explore the site and discover what resonates with you. You might start with a lovingly channeled book, take my chakra quiz and receive a free chakra balancing guidebook, or delve into my programs and services. I'm here to assist you on your unique journey, and I'm excited to see where it leads you!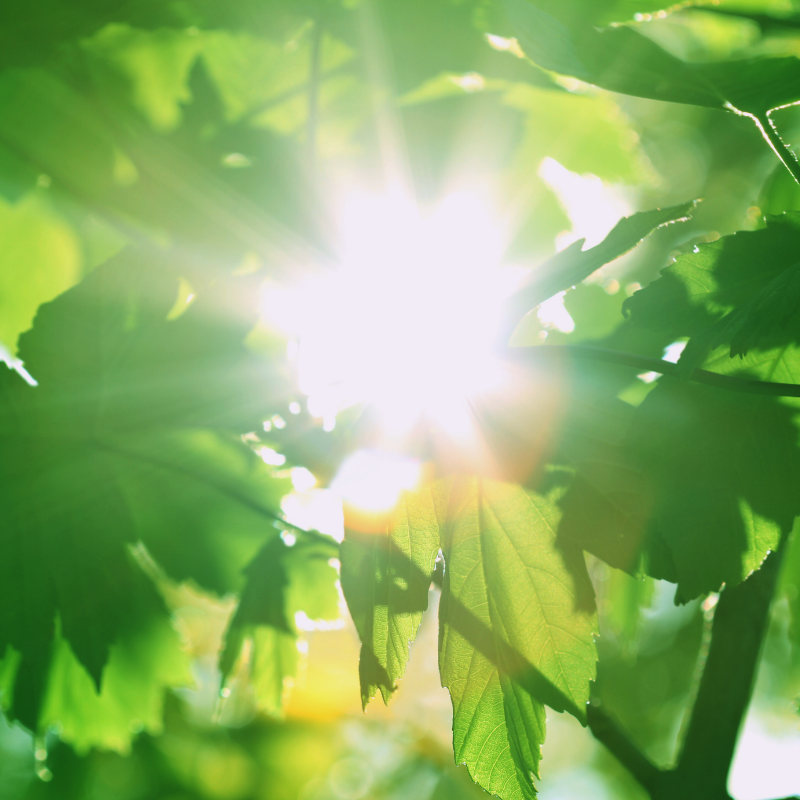 The First Time I Saw an Angel: My Amazing Encounter
Step into my world and learn about the magical moment when I first met an angelic presence. See how this incredible experience deepened my connection with the angels, bringing more love, joy, and purpose into my life. Join me as I share my story, and together let's explore the wonders of the angelic realms and the profound impact they can have on our lives.
Dive Into My Angelic Experience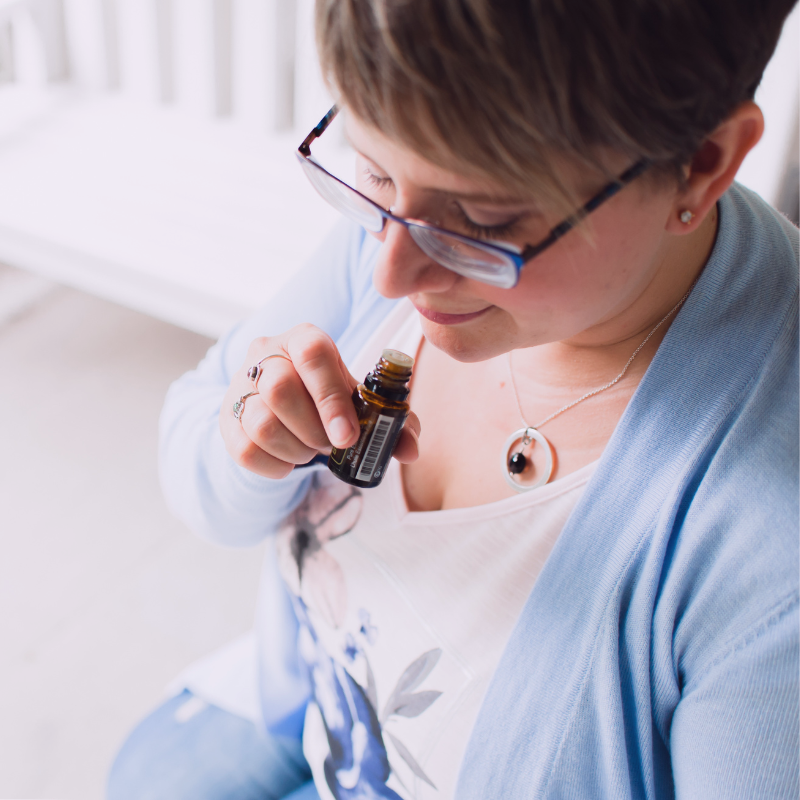 Awakening to the Power of doTERRA Essential Oils: My Personal Journey
I invite you to discover my personal journey with doTERRA essential oils and the amazing impact they've had on my life. From energetic shifts to physical wellness, these gifts from nature have truly transformed me. Dive into my story and learn how these powerful oils can support your own journey to holistic well-being.
Experience My Oil Transformation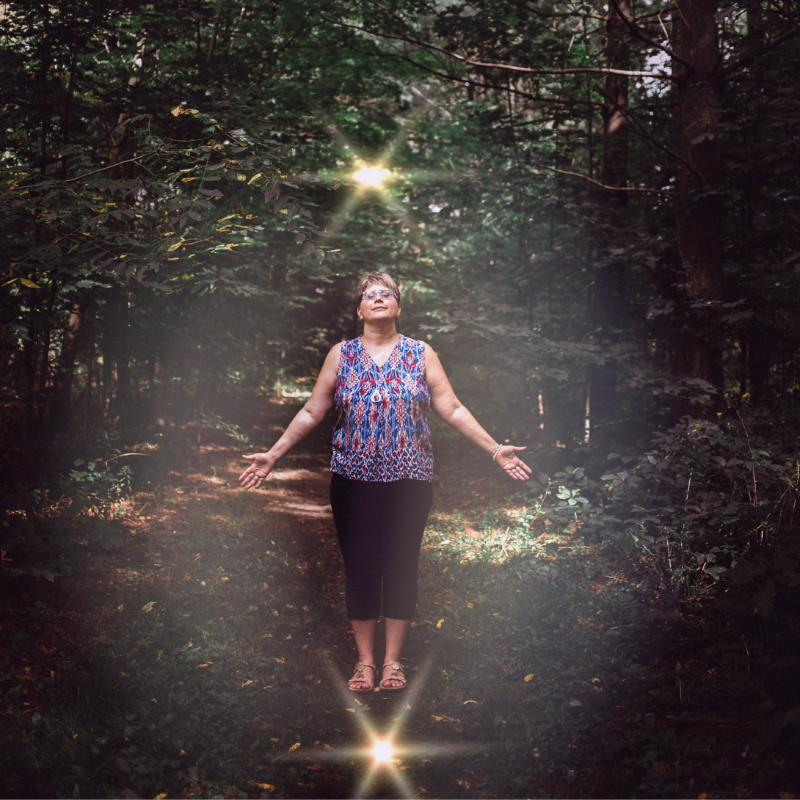 Discover the Power of the Universal Calibration Lattice
Embark on a journey of self-discovery as I share my transformative experience with the Universal Calibration Lattice (UCL), a profound part of our energy anatomy that connects us to the cosmos and the Earth. Learn how working with your UCL can provide clarity, emotional balance, empowerment, and a deep sense of connectedness, enabling you to live a life of purpose and fulfillment.
Embark on Your UCL Journey
A Year with the Angels Book Series
Angelic Empowerment Journals